Supremacy 2021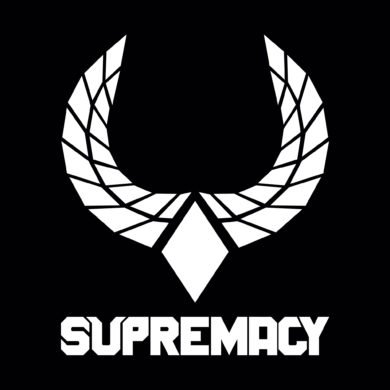 See you all at the next raw and vicious edition of Supremacy in 2021 on the 25th of September!
Supremacy 2021 tickets
Tickets for Supremacy 2021 are sold out. Since times are tough and there's still a chance Supremacy can't take place we only ask for a €10 (ex fee) deposit. Check the FAQ at supremacy.nl/faq.
Deposit:
Regular: €10,-  deposit (ex. fee)
VIP Supreme: €10,- deposit (ex. fee)
Full ticket price:
Regular: €55,-  (€10,- deposit + €45,- remaining amount) ex. fee
Vip: €75,-  (€10,- deposit + €65 remaining amount) ex. fee