Radical Redemption 2019 – Brotherhood of Brutality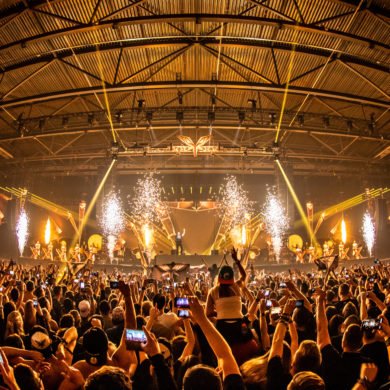 Radicals! Ready to join the 'Brotherhood of Brutality'? Attend the biggest Radical Redemption event of the year, get your tickets or package now.
Regular tickets
Regular tickets for Radical Redemption – Brotherhood of Brutality are now available. Get yours below or at the ticketpage. All VIP tickets are sold out.
Hotel packages
Book a hotel package including transfer from/to the venue. We'll make the reservation and arrange the transport. For all packages and more info, check travel.artofdance.nl.