Masters of Hardcore 2020 – Magnum Opus (25 years)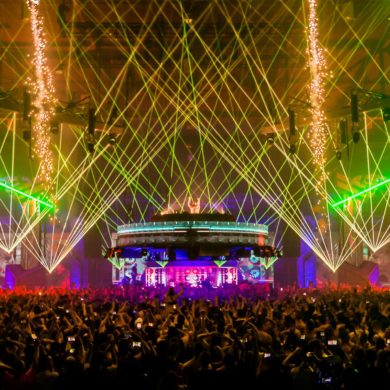 In 2021 we'll celebrate 25 years of Masters of Hardcore! This will be an edition unlike any others.
Trailer
This is the official Masters of Hardcore 2021 – Magnum Opus (25 years) trailer.
Tickets
Tickets for Masters of Hardcore in 2020 – Magnum Opus are sold out.
Hotel packages
Hotel packages Are sold out!
Line-up
Angerfist Live, Miss K8 Live, Outblast 'Exclusive Resurrection' Live, Partyraiser, Radical Redemption Live, Paul Elstak Live, Dr. Peacock, Deadly Guns Live, Mad Dog Live, Warface, Scarphase and many more. Check the full line-up at 25yearsmastersofhardcore.com/line-up.
Official Facebook event
Attend the official Facebook event.
New date
For all info regarding your ticket(s), hotel packages and other questions please check the FAQ.