Masters of Hardcore 2020 – 25 years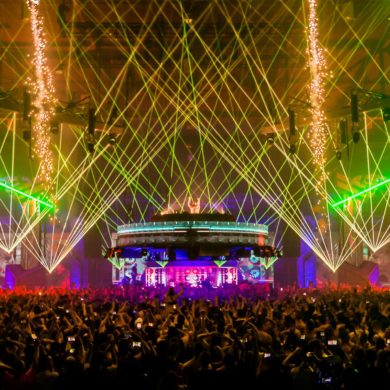 In 2020 we'll celebrate 25 years of Masters of Hardcore! This will be an edition unlike any others. Do you want to be the first to get access to the ticket sales, including a chance to win a lifetime free entrance or free VIP upgrade and T-shirt? Leave your email address at 25yearsmastersofhardcore.com and be the first to hear all info!
Regular and VIP tickets for the 25th edition of Masters of Hardcore in 2020 will be available at the 30th of November at 01:00PM CEST.