Dominator Festival 2022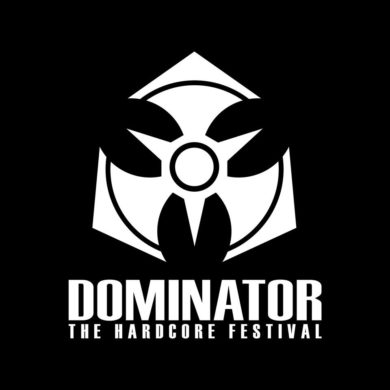 New date Dominator Festival
For more information, check the FAQ at dominatorfestival.nl/faq.
See you at worlds biggest hardcore festival on the 16th of July 2022 in Eersel. Sign up to the newsletter to receive all updates such as start ticket sales, line-up, timetable and more.
Dominator Camping
We proudly expand our territories with the official Dominator Camping! Camping & hotel packages are now available at camping.dominatorfestival.nl.
Travel packages
Next to a stay at the camping, you can also book your travel packages. Check all packages at the travel website.
Ticket sales
Tickets and travel packages that have already been purchased will remain valid for the edition on July 16th 2022.
For more info and the frequently asked questions, check the FAQ.
Together we will DOMINATE! 🖤
Official Facebook event
Attend the official Facebook event.